i know that me and harness might allready know about LOVE the MMO.
i recently read an article in games for windows even though that i have seen it weeks prior to me getting the magazine.
It is going to be a sandbox MMO made by a sole developer and all i can say if its as good as most sandbox games i'll probably have to cream my pants. so F WOW it will no longer be as awesome as it is now.
list of features below just check out the site too.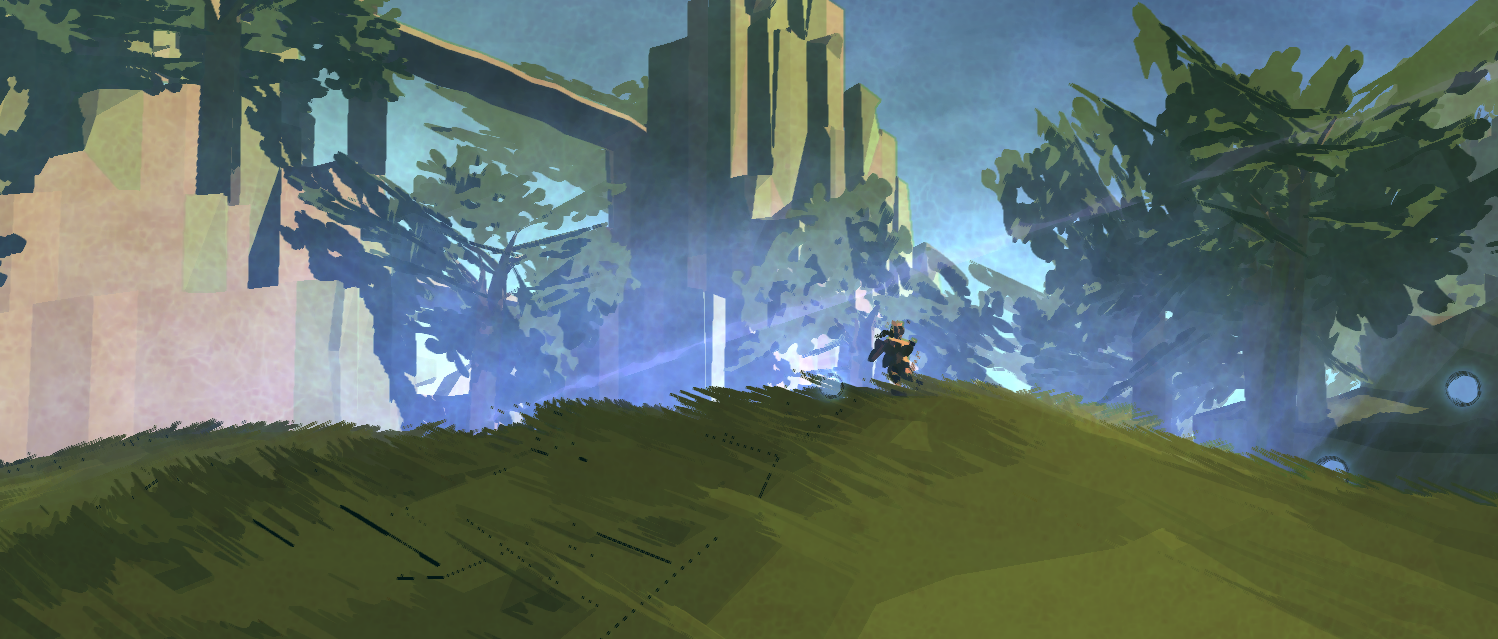 + Features:
# Genre: First person not so massively multi player online procedural adventure game.
# Engine: Custom highly optimized graphics engine with distinct "concept art" look.
# Level: Procedurally generated spherical, multi level height fields.
# Editing: Environment fully editable form withing game.
# Platform: win32 (possible Linux and OSX port)
# Hardware requirements: 512 meg ram, 1.5 GHz CPU, ATI RAdeon 9800 or better.
# Tools: Loq Airou, Co On.
# Pipeline: Realtime verse connection.
# Characters: Fully procedural characters with seamless procedural animation.
# Simulation: Particle systems, fog, Cloth, wind and vegetation.
# Networking: Low latency networking for hundreds of players per server.
# Developer: Quel Solaar
# Contact: E-mail
_________________

Lazer Discs





Posts

: 346


Join date

: 2007-12-16


Age

: 29


Location

: Michigan



what do you think is good about it
Big Tuna





Posts

: 176


Join date

: 2007-12-16


Age

: 29


Location

: MI



Soupboy00 wrote:the sandbox dumbass
whee! i get to make sandcastles!
_________________
a rubber suit is all it takes to be big
Big Tuna





Posts

: 246


Join date

: 2007-12-16


Location

: lost



will i get to make sandwiches.
Big Tuna





Posts

: 176


Join date

: 2007-12-16


Age

: 29


Location

: MI




---
Permissions in this forum:
You
cannot
reply to topics in this forum